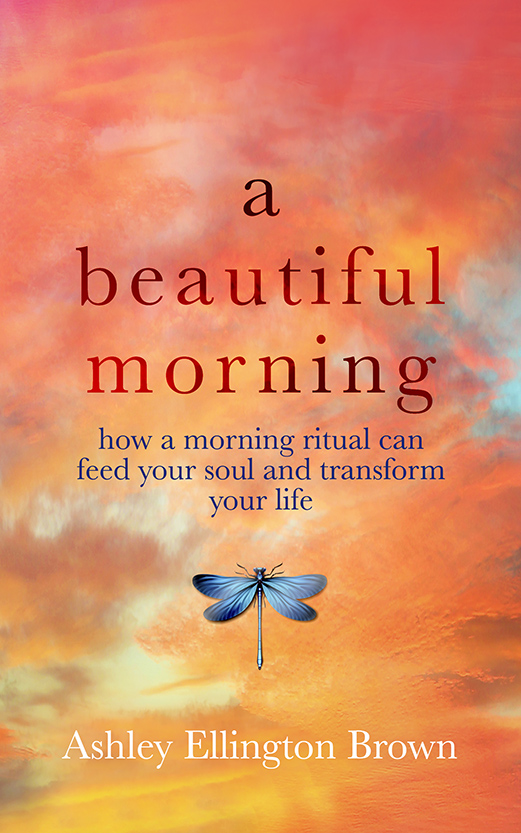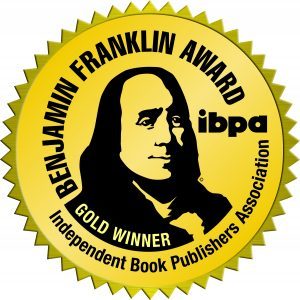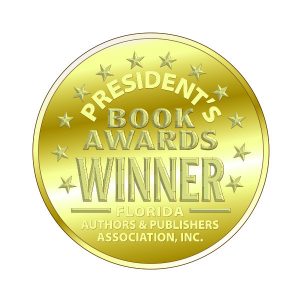 create a more fulfilling life with A morning ritual
you can do it, and you don't have to wake up at dawn!
A Beautiful Morning is for you if:
You feel frazzled and overwhelmed, like there's never enough time to do what you have to do—much less anything you might want to do.

You're burned out from constantly striving to meet others' needs, while putting yours off until "later."
Your day often feels out of control and hectic.
You're extremely productive, but feel like you never accomplish anything meaningful.
You crave peace and wish you could be more calm, centered, and patient.
You feel stuck or vaguely dissatisfied with how your life is going.
You yearn for something more but have no idea what that might look like, or how to get it.
You want to wake up each morning feeling excited and focused, ready to engage enthusiastically with your life through meaningful actions that fulfill you.
As women, we are often focused on taking care of everyone else, and we tend to put our needs last. A morning practice can transform your life by giving you the space to connect with yourself, discover what you truly want, and visualize how to achieve it. A Beautiful Morning will guide you in crafting the personalized morning ritual that will lead you to a happier, more fulfilling life.
How we start each day affects the quality of our days, and therefore our lives. Starting the day mindfully allows you to take control with positive actions that nourish your soul and center you.
When your life is going smoothly, it feels like you're surfing—gliding gloriously along, powerful and in control. Starting each day with purpose through a personally meaningful morning ritual can give you that effortless sensation. Cultivating an inner core of strength and serenity helps you surf through life's ups and downs with confidence and ease.
I interviewed more than twenty women who are living their dreams, including best-selling author and life coach Martha Beck; wellness advocate, entrepreneur, and filmmaker Tonya Lewis Lee; author, artist, and coach Cynthia Morris; master healer Sonia Sommer; life coach Anna Kunnecke; painter, author, and creativity coach Tracy Verdugo; writer and great-great-granddaughter of Frances Hodgson Burnett Keri Wilt; and horse whisperer and Equus Coach® Koelle Simpson.
Their stories, plus an abundance of ideas and resources, will inspire and support you.
Learn from them how a morning ritual can:
Provide space for clarity and inspiration
Refresh and restore you
Be an instrument of self-care, replenishing your reserves
Enhance your relationships
Empower you to be your best self
Enable you to steer your life with purpose toward a clear vision of what you want
Most books about daily rituals are aimed at increasing your productivity—your ability to do. A Beautiful Morning is about increasing your ability to be. Productivity is marvelous, but to be calm and centered while you're productive—that is the essence of a happy life. Your morning ritual doesn't have to be complex or time-consuming; tiny tweaks can have incredible impact.
Implementing a morning ritual changed my life, inspiring me to write A Beautiful Morning about this powerful practice so others can benefit. The women I interviewed share nuggets of wisdom to help you create the right morning routine for you. Each woman discusses her ritual and its benefits—and gives suggestions on creating yours—in her own voice, as if you were having a cozy chat. I also describe my morning ritual and how I came to create it. The final chapter shows you how to create your own beautiful morning, with valuable tips such as my top ten takeaways from the interviews and seven suggestions for crafting your ritual.
A Beautiful Morning is filled with insights, inspiration, and ideas you can implement right away. I offer a wealth of bonus goodies to encourage and support you in creating a ritual that will lead to a life you love. These extras include:
a morning ritual tracker
a quick list of morning ritual ideas
info on resources (such as apps, practices, and websites) mentioned in the book
recommended reading
tools to guide you in creating your best life
We spend much of our lives on autopilot and can end up in a life we didn't consciously create. Paying attention to our inner voice can produce incredible results. Self-awareness helps us see what nourishes us and what drains us. When we take care of ourselves, we are happier, more confident, and better able to create the rich and full life of our dreams.
And good news: you don't have to wake at dawn or follow a strict regimen! The best ritual fits your life. A morning practice could take a few minutes or an hour; it could include meditating, exercise, journaling, being mindful, talking with a friend, counting your blessings … the possibilities are as varied as we are.
Through the stories and advice of more than twenty women who are living their best lives, plus lots of extra resources, you will be inspired, supported, and empowered to create the personal morning ritual that will lead you to the life of your dreams.
benefits of a morning ritual
a morning ritual can improve your life by giving you: