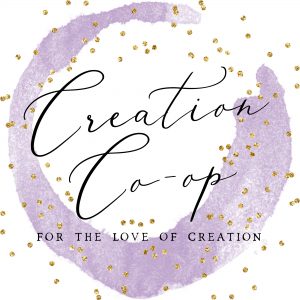 THE CREATION Co-OP SESSION 1: BEFRIENDING OURSELVES IS LIVE!
I am proud to be a founding member of the Creation Co-op, an online community of women who are committed to reclaiming our full creative power. We believe that Creation is our birthright, and that every act of creativity supports us in becoming exactly who we were created to be.
Our community creates together for the Love of Creation – focusing on the joy and delight of our creative experiences, not just on the end result. As we create, we remember who we are and how to trust ourselves.
Our contributors share their authentic experiences with Creation through artistic self-expression as well as the practice of consciously creating a meaningful life through healing and self-care. We view life as a beautiful, heartbreaking, non-linear journey of healing that is meant to be traveled in the company of like-minded sisters.
Join us in Session 1: Befriending Ourselves, as we explore what it means to grow compassionate understanding and become a friend to ourselves.
In this session, our content (videos and PDFs) includes:
Gentle (and hilarious!) guidance on meeting and befriending our inner critic

Changing the way we communicate with ourselves

Embracing creativity as a way of life

Making space for our opposing parts

A guided attunement to help us discover what is going on in our body

Developing kindness toward ourselves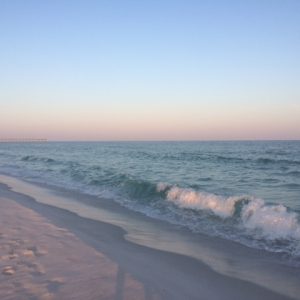 In-store event: Transform your days with a morning ritual
angel's garden, 1208 N. 12th Avenue, pensacola FL

Wednesday, May 8, 5 – 7 p.m.
Angel's Garden owner Debbie Tracy invites you to a fun evening of wine, cheese, and conversation about a powerful tool that can help you take control of your days before they take control of you. I will read from A Beautiful Morning and share how a morning ritual can calm, center, and revitalize you, and enable you to steer your life with purpose. I will also give tips on creating a morning ritual and will answer questions. Copies of A Beautiful Morning will be available for purchase and personalization. (They make wonderful Mother's Day and graduation gifts!)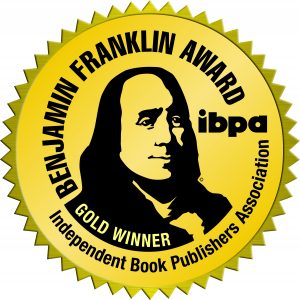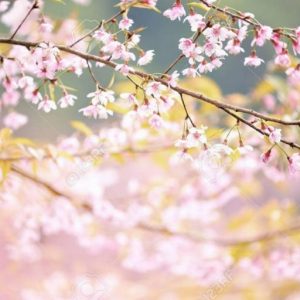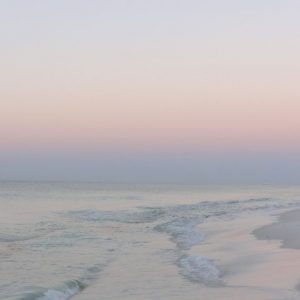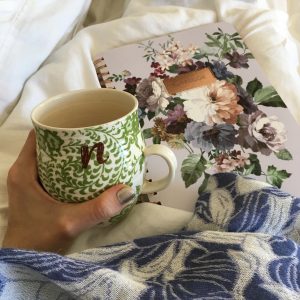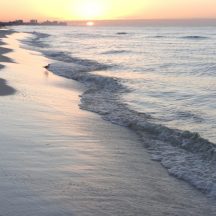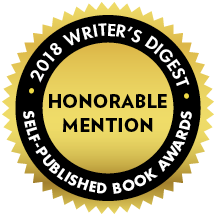 TWO AWARDS WON: IN WRITER'S DIGEST 2018 SELF-PUBLISHED BOOK AWARDS and 2018 BEST BOOK AWARDS

A Beautiful Morning is an Honorable Mention Winner in the 2018 Writer's Digest Self-Published Book Awards, and a Finalist in the 2018 Best Book Awards by American Book Fest!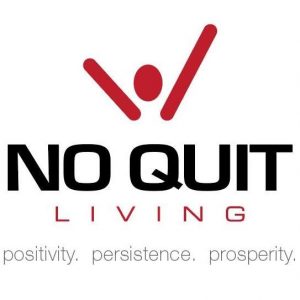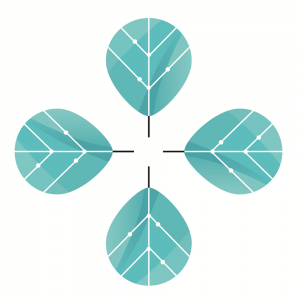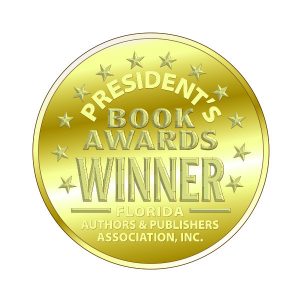 A Beautiful Morning wins Award
I am proud to announce that A Beautiful Morning received a Gold Medal in the 2018 President's Book Awards from the Florida Authors and Publishers Association!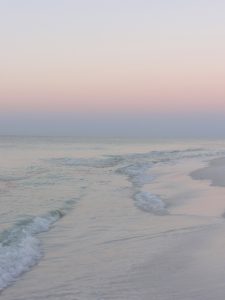 "Meaningful morning rituals in ten minutes or less"
Article published on The Daily Positive
I'm thrilled to be featured as a guest writer on The Daily Positive, an amazing and inspiring community resource for wellness. Check out my article here.