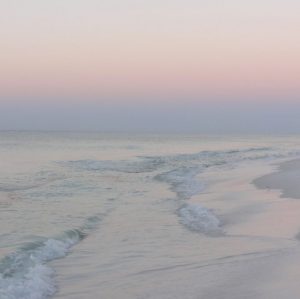 "self-care for stressful times"
Published ON Thrive Global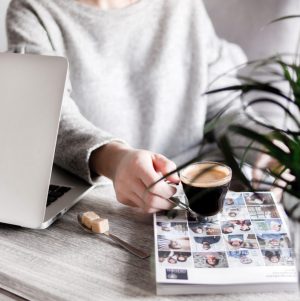 "7 TIPS to help you work from home successfully"
Published ON Thrive Global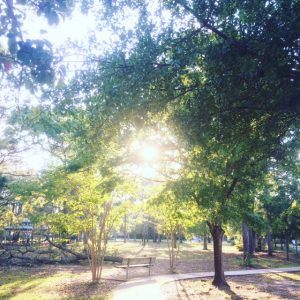 "the one (easy) thing you can do each morning to be happier"
Published ON Thrive Global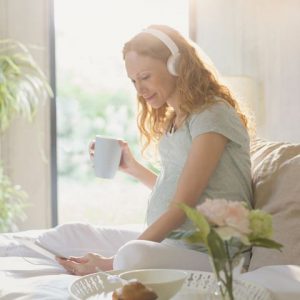 "5 ways for moms to start your morning right"
Published ON Thrive Global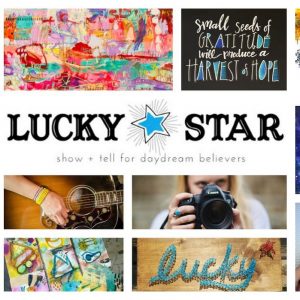 "create a restorative daily ritual" class at
lucky star art camp * Nov. 6-10, 2019
Camp Waldemar, Hunt, TX
Give yourself the gift of adventure, and join me for a creative retreat at the magical Camp Waldemar on the shores of the Guadeloupe River in the Texas Hill Country.
This 5-day art and whole living camp is for women of all ages and all skill levels–total beginners are welcome (and that was me when I first went to Lucky Star three years ago!).
Enjoy a wide variety of classes taught by incredibly fun, friendly instructors; unbelievably delicious meals (that you don't have to prepare or clean up after!); connecting with other women; sharing and laughing; nightly campfires and singalongs; yoga; horseback riding; massages; and more!
I'll be teaching a class on creating a daily ritual that supports personal transformation by providing space to connect with yourself, discover what you truly want, and visualize how to achieve it. Come play with practices that will refresh and restore you, bring you greater peace and joy, connect you with your inner wisdom, and help you steer your life with purpose!
For more info and to register, visit www.luckystarartcamp.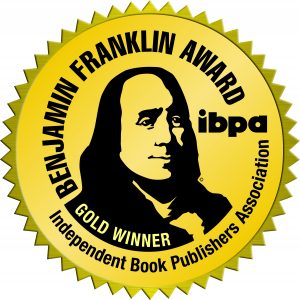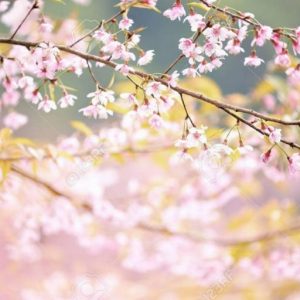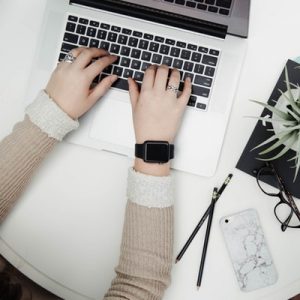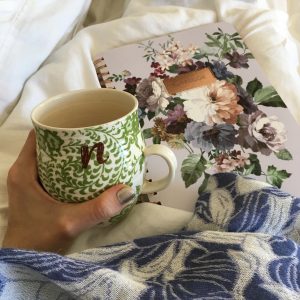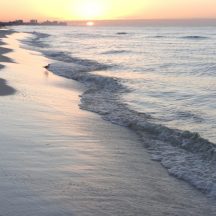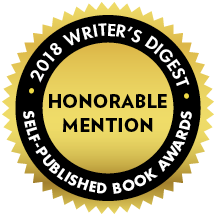 TWO AWARDS WON: IN WRITER'S DIGEST 2018 SELF-PUBLISHED BOOK AWARDS and 2018 BEST BOOK AWARDS

A Beautiful Morning is an Honorable Mention Winner in the 2018 Writer's Digest Self-Published Book Awards, and a Finalist in the 2018 Best Book Awards by American Book Fest!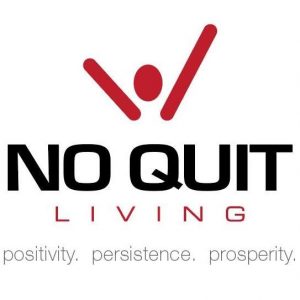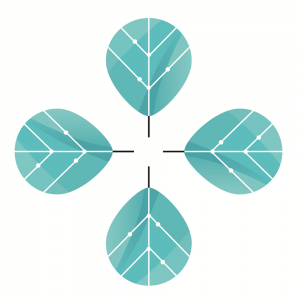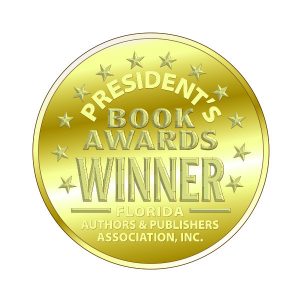 A Beautiful Morning wins Award
I am proud to announce that A Beautiful Morning received a Gold Medal in the 2018 President's Book Awards from the Florida Authors and Publishers Association!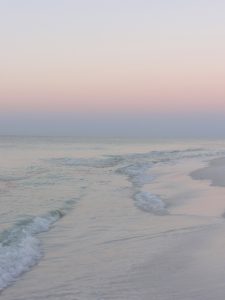 "Meaningful morning rituals in ten minutes or less"
Article published on The Daily Positive
I'm thrilled to be featured as a guest writer on The Daily Positive, an amazing and inspiring community resource for wellness. Check out my article here.