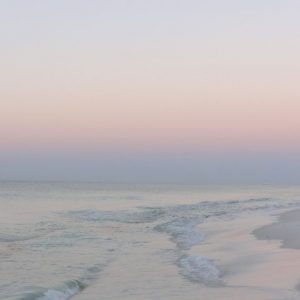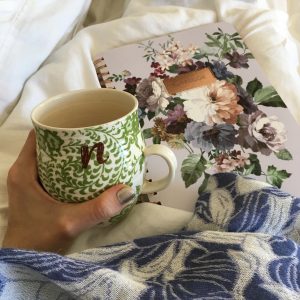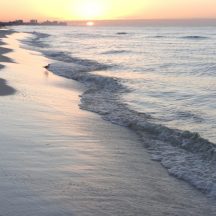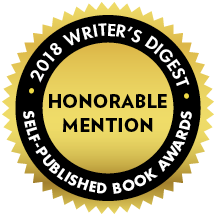 TWO AWARDS WON: IN WRITER'S DIGEST 2018 SELF-PUBLISHED BOOK AWARDS and 2018 BEST BOOK AWARDS

A Beautiful Morning is an Honorable Mention Winner in the 2018 Writer's Digest Self-Published Book Awards, and a Finalist in the 2018 Best Book Awards by American Book Fest!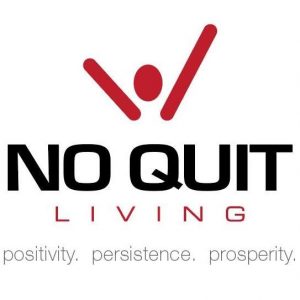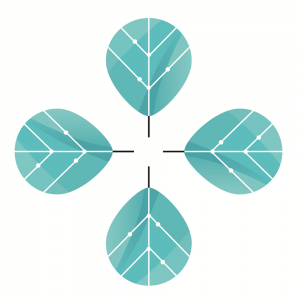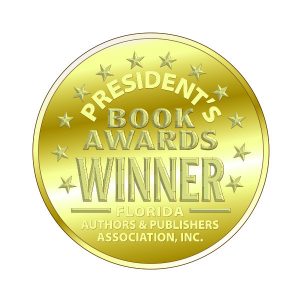 A Beautiful Morning wins Award
I am proud to announce that A Beautiful Morning received a Gold Medal in the 2018 President's Book Awards from the Florida Authors and Publishers Association!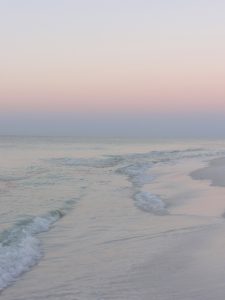 "Meaningful morning rituals in ten minutes or less"
Article published on The Daily Positive
I'm thrilled to be featured as a guest writer on The Daily Positive, an amazing and inspiring community resource for wellness. Check out my article here.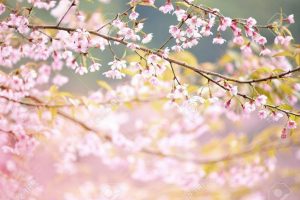 Spring Clean Your Wellness Routine
With Ashley Ellington Brown, Erin Williams, & Dr. Francie Palmer (Was April 20)
Reston, VA
We had a marvelous time sharing info about nutrition, supplements, energy, meditation, and morning rituals. Plans are in the works for a weekend retreat in the Northern Virginia area; watch this space or join our mailing list for details!
More To Come!
Watch this space or sign up for updates to be delivered to your inbox (below)!